"Winter Cabin" - Solo Mug Buddy Cookie Ornament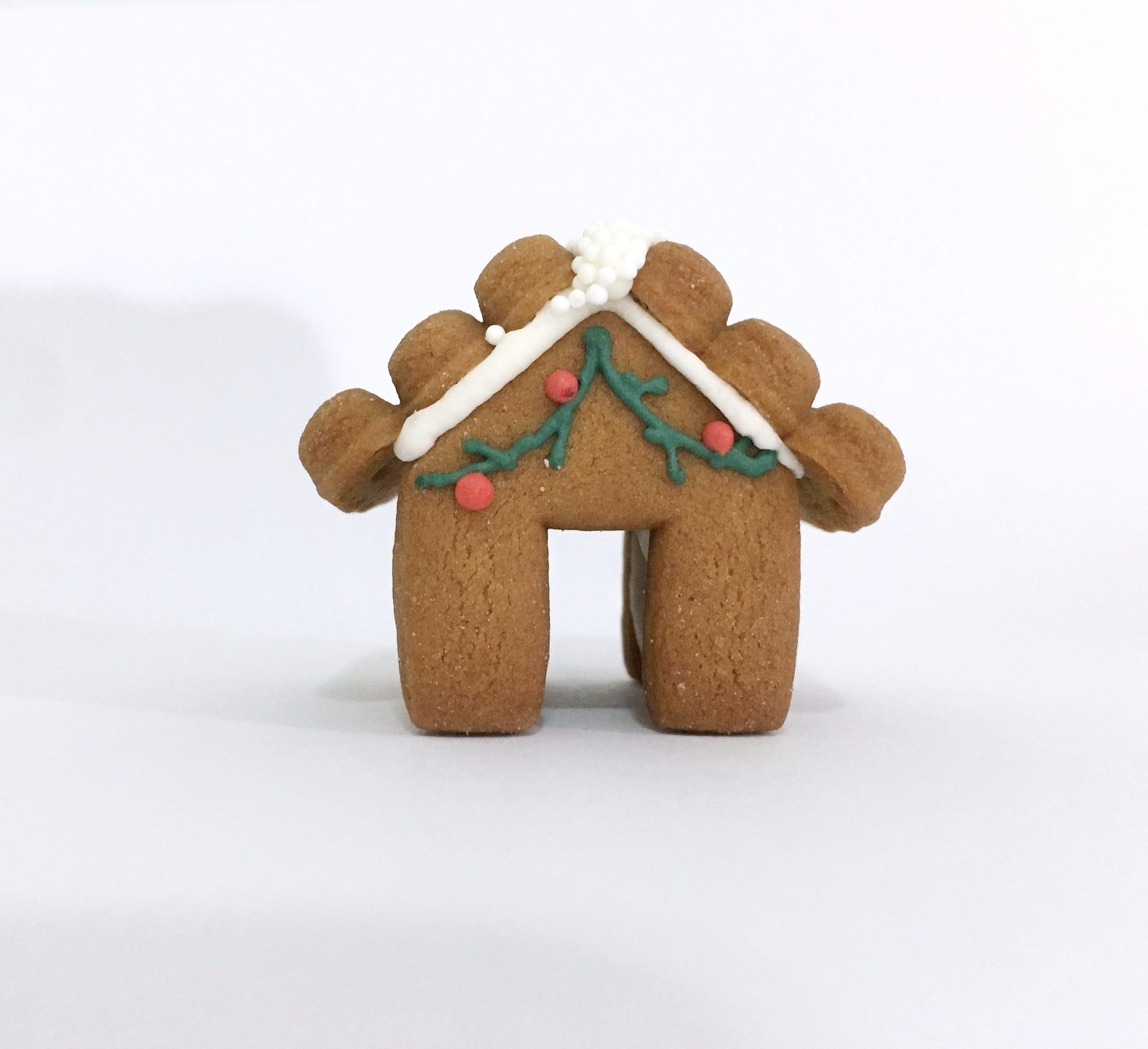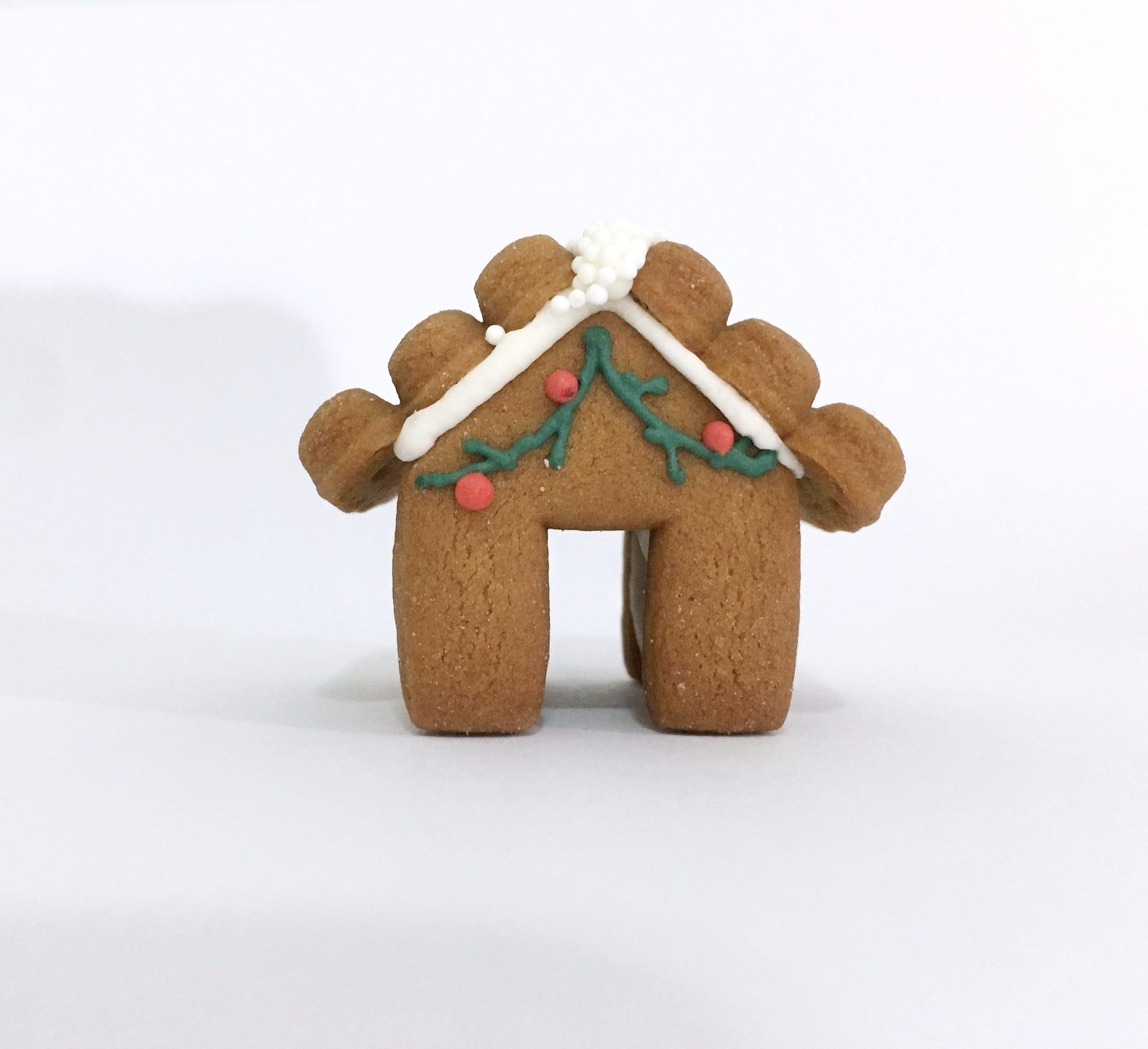 "Winter Cabin" - Solo Mug Buddy Cookie Ornament
This winter, enjoy the rest and relaxation of a rustic getaway with our "Winter Cabin" Mug Buddy cookie ornament. Draped with holly boughs, this picturesque log cabin is decorated with a wreath on one side and pine tree on the other.
Our cozy cabin starts as an ornament to decorate your tree. As the decorations come down, open the ornament box, sit back, and enjoy the Winter Cabin Mug Buddy with your favorite warm beverage…ah! It's true what they say - the best things come in small packages!
Packaged in a crystal clear box with a ribbon for hanging, this Mug Buddy doubles as both a delightful tree decoration and a sweet treat. Available in six scrumptious flavors made from scratch in our kitchen using premium ingredients.
Every Mug Buddy is hand decorated and assembled by one of our icing artists. House dimensions: 1.5inX1.5inX 1.5in. Cushioned with complimenting crinkle.